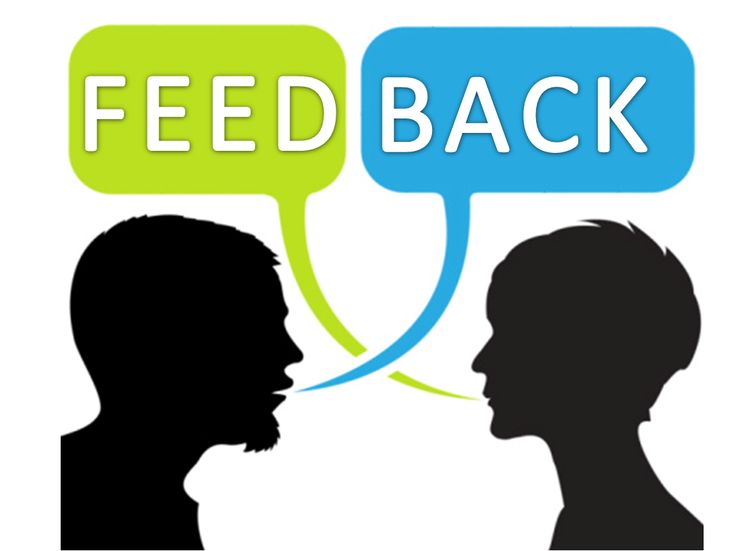 The Gardener received email feedback re the blog. With the kind indulgence of the senders, I am sharing some of them. You can also reach me through charlie@thegardenerstales.com
Received July 30. 2012
From: jey dee <jeemsdee@yahoo.com>
I've gone over some of your scholarly "gardener's tales." You are simply amazing!
Received July 30, 2012
From: James Lansang <attyjeyaqa11@yahoo.com>
Subject: A Falling Out Among Pirates
Kuya, I read with great interest your subject piece. As usual, you outdid yourself. You are in a class all your own. When will the world ever learn to listen to you and give you the recognition you so rightfully deserve. It seems part of the problem is that people never seem to care to listen – or to engage in deep thought. You are way up there. People will wait until they are able to drag you down to their level. A few hundred years from now, like the dead sea scrolls, someone will discover your blogs for what they are really worth. By then it will have been too late. Like most prophets, you might just wind up to be another voice in wilderness. It's a crazy world.

Btw, only very recently I also thought of writing something about the Scarborough Shoal brouhaha – of course in a much lighter vein. If it fails to be published in the Inquirer, I will email a copy to you. ciao…
Received April 24, 2012
From: Norma Morantte <marianorm65@yahoo.com>
Hi Charlie! great articles and very much needed in these times! a classic and hope to receive more tales from the gardener! thanks for sharing your gift.. . tc
Received two emails from pagsasaya@yahoo.co.kr. They will help The Gardener promote the blog by giving it print space in their journal. Thank you.
April 23
I read your latest article. May I use it for our center journal?
April 24
Thank you for the article. We will put your blog on the journal so that more can visit it.
Love God Love People
Jay, Grace, Daniel & Samuel Choi
Missionaries
General Board of Global Ministires
United Methodist Church
0919-496-6950, 0918-651-2846
19 Constellation st, Belair 2, Makati 1209, Philippines
Received March 28, 2012
From: John Batara <john_gbatara@yahoo.com.ph>
Nice blog. Very informative. Thanks and regards.
Received March 28, 2012
From: Firewind Cool <syncreation@yahoo.com>
Very exhilarating and inspiring, Papa Charlie, I love the way you write!
Congratulations!
Dulz
From: Barbara Willer <bwiller16@gmail.com>
Charlie
Wonderful blog. I look forward to following it.
I love the picture. Hope all is well in your life.
Best, Barbara Willer
From: "Jacqueline" <sunflowers1955@att.net>
I love it Mano Charlie – looking forward to more.
Received March 26, 2012
From: Kyra Gundred <kyra@soularcreative.com>
Very cool! 😀 Great job Grampa!
From:miriam gundred <miriam@soularcreative.com>
This looks great!
From:mel macalintal <melmac_11@yahoo.com>
Very nice!
From: Uro Tahup <uro.714@gmail.com>
Hi Charlie,
I bookmarked your blog so I can always visit it and read the gardener's tales.
Late last year, I discovered Roger Doiron's My Subversive (garden) Plot at TedX.
You might be interested to learn a thing or two from his video. Here's the link to the video: (Click here to see the video)
Advance the subversive (garden) plot! Let us all become subversives and the grow the revolution in our own backyards. LOL!
Peace,
Uro
Received March 25, 2012
From: Norberto Romualdez <norbertoromualdez@yahoo.com>
THANKS FOR THE BLOG. BTW, MY SMALL PLOT BESIDE OUR TOWNHOUSE HERE IN ST.CATHARINE, ONTARIO HAS BEEN PLANT TO TULIPS, SPRING FLOWERS, RED ONIONS AND STRAWBERRIES. IN LATE APRIL I SHALL PLANT MY OKRA, AMARGOSO SEEDS, SOME SWEET CORN,TOMATOES AND BELL PEPPER. GARDENING IS MY FIRST LOVE. THAT IS WHY I MISS LEYTE.
From: Amelita Atillo <melot_atillo@yahoo.com>
I read from start to finish your The Gardener's Tales. Galing! Salamat for sharing your blog with me.
Nag "level-up" ako after reading it. keep on writing your blog. you have me as your avid reader.
love you, tatay charlie. take care.
Melot
From: "Marti, Tom" <TMarti@Maryknoll.org>
Dear Charlie,
Thanks for this and for keeping in touch!
When you make it to the States I hope you will visit Seattle. If so be sure to get in touch!
Peace in Christ,
Tom
> ++++++++++++++++++++++++++++++
> Rev. Thomas J. Marti, MM
> Maryknoll Mission House
> 958 16th Ave. E.
> Seattle WA 98112
> (206) 322-8831
Charlie is really talented and has a special gift and I'm glad he's sharing it and passing it on to many through his work. Thanks so much L, big hug and take care,
Yoly
Yolanda Rillorta Lotti
Florence, Italy
From: Mr Habib Chirzin <habibpeace@yahoo.com>
Dear Charlie Avila,
Greetings from Kuala Lumpur.
I would like to thank you most sincerely for sending me your wonderful blog on the GARDENER'S TALES.
We have just finished from an annual board meeting of SEARICE in An Gang, Vietnam, March 22 to 24, 2012.
Dan Breen, Chanet, Rene Salazar, Tony Quezon and others came to the meeting.
Your GARDENER'S TALES will enrich our sources of community education and empowerment done by SEARICE.
Maraming salamat Po.
Habib Chirzin
FINIS