CHARLES "Ka Charlie" R. AVILA, is the current Chairman of the Lay Society of St. Arnold Janssen (LSSAJ). He was formerly Director for Social Justice of the LSSAJ.
He is the National Chairman of the Philippine Association of Small Coconut Farmers' Organizations (PASCFO) and Executive Director and Spokesperson of the Confederation of National Coconut Farmers' Organizations of the Philippines (COCOFED, PASCFO, and PKSMMN).
He is currently the Chairman of Coconut Committee of the Philippine Council on Agriculture and Fisheries (PCAF) and Technical Adviser to the Philippine Coconut Authority. Avila is active with the International Union for Land Value Taxation of which he is one of the Representatives to the United Nations.
He is a Visiting Professor of History, Social Philosophy and Ecology at The Manila Times College of Subic.
Charlie was the Vice Chairman of the Rapu-Rapu Fact-Finding Commission. Prior to that he was briefly :
Undersecretary in the Office of the President for National Food Security
Administrator of the Philippine Coconut Authority
Director of the United Coconut Planters Bank
Elected Mayor of the town of his birth (Tanauan Leyte)
Consultant of the United Nations' Food and Agriculture Organization based in Rome, Italy and Bangkok, Thailand
Secretary-General of the Asian Cultural Forum on Development that served as a development coalition of people's organizations from 18 countries of Asia and the Pacific,
Research Fellow at the Centro Intercultural de Documentacion in Cuernavaca Mexico, and at the Institute for Food and Development Policy in San Francisco California
Staff Writer of South magazine in London UK,
Lecturer on agrarian reforms at the Land Reform Training Institute in Taoyuan Taiwan ROC, and a lecturer at various times in many colleges and universities in the Philippines and abroad.</li>
Pre-martial law, he led the nation-wide Federation of Free Farmers as its Vice-President for more than a decade in many extra-parliamentary activities for social justice and agrarian reforms. He was also the Deputy Secretary General of the Philippine Congress of Agrarian and Industrial Workers.
He studied Theology and got his Masters degree in Philosophy from the Divine Word Seminary, Quezon City and Tagaytay City.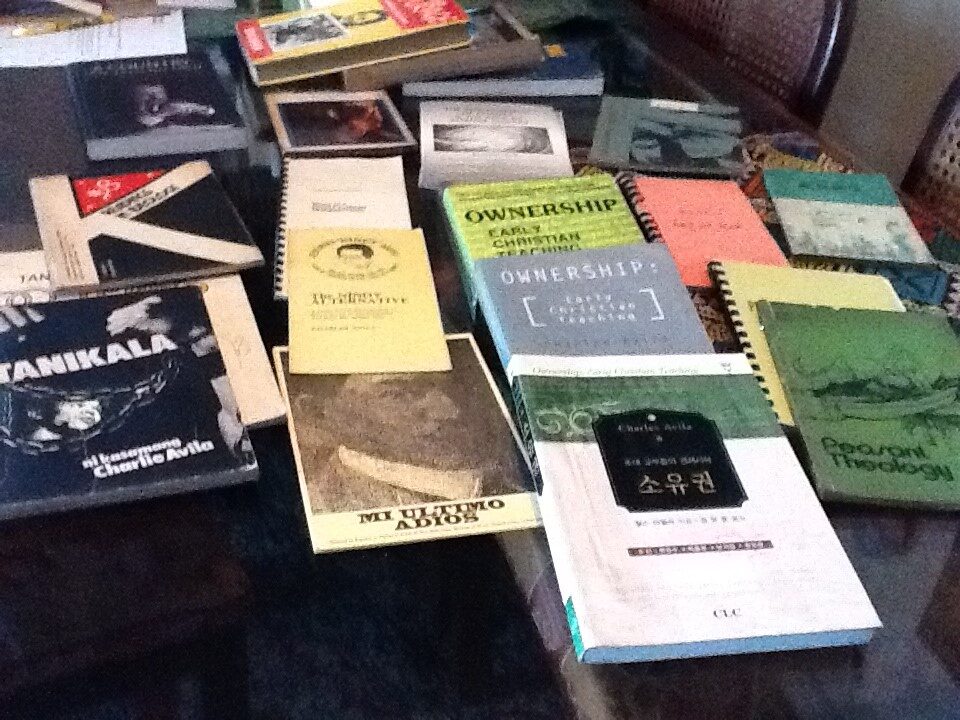 He is author of several books on various topics, including OWNERSHIP: EARLY CHRISTIAN TEACHING and THE UNTOLD MAGELLAN STORY. Now based in Manila, Charlie continues to be involved in the coconut industry and the cause of the peasantry.